Whether you're looking for custom graphics or a color change, a wrap is a great way to protect your original paint finish and get the look you want. Color changing vehicle wraps can now be done with such ease. Only taking 4-5 days it's a lot quicker and cheaper than a re-spray.
We offer an extensive range of top brand name vehicle wraps such as KPMF, Avery, Inozetek, Hexis, 3M, and Oracal. Styles like Gloss, Satin, Matte, Chrome, Carbon Fiber, Color Shift, Brushed Metal and Iridescent are just some of the different vinyl wraps available.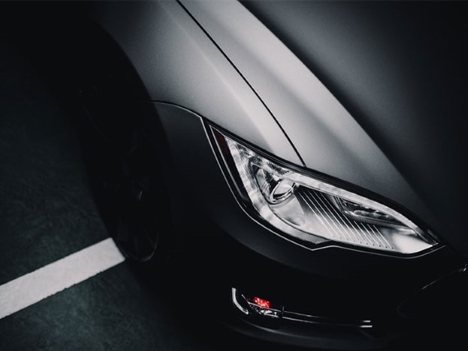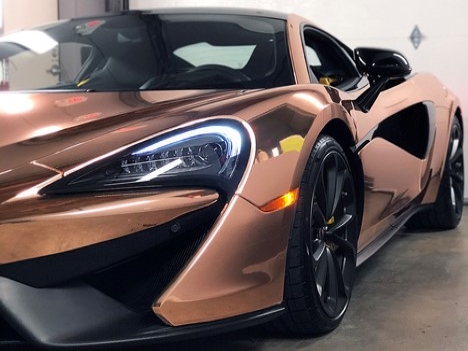 It's an investment you won't regret. With the accelerated advancements in clear bra and it's adhesive materials, a clear bra is the perfect way to protect the original paint without changing the color. You'll have a wall of protection from the inevitable wear and tear of rock chips and ordinary road debris.
It'll last years to come and is completely reversible. No need to repaint your vehicle from road debris or when it's time to sell your vehicle.