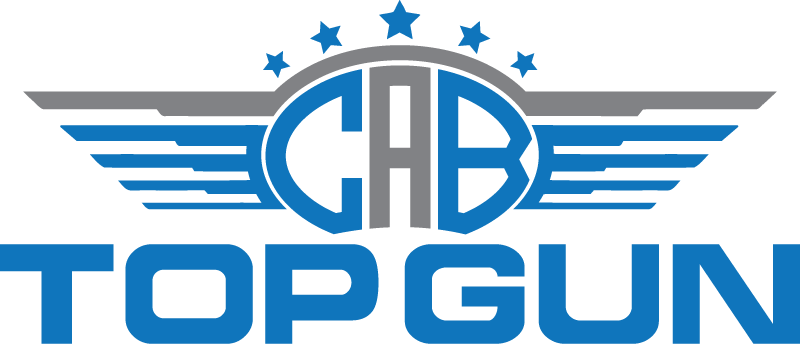 Allen Nguyen and Tony Ho, you and your company are hereby recognized as a Top Gun Harris County Custom wrap company by the County Advisory Board.
Top Guns are recognized as someone whose skills and services go above and beyond the call of duty to make their local communities and counties a better place to call home.
Allen Nguyen and Tony Ho are…  (READ MORE)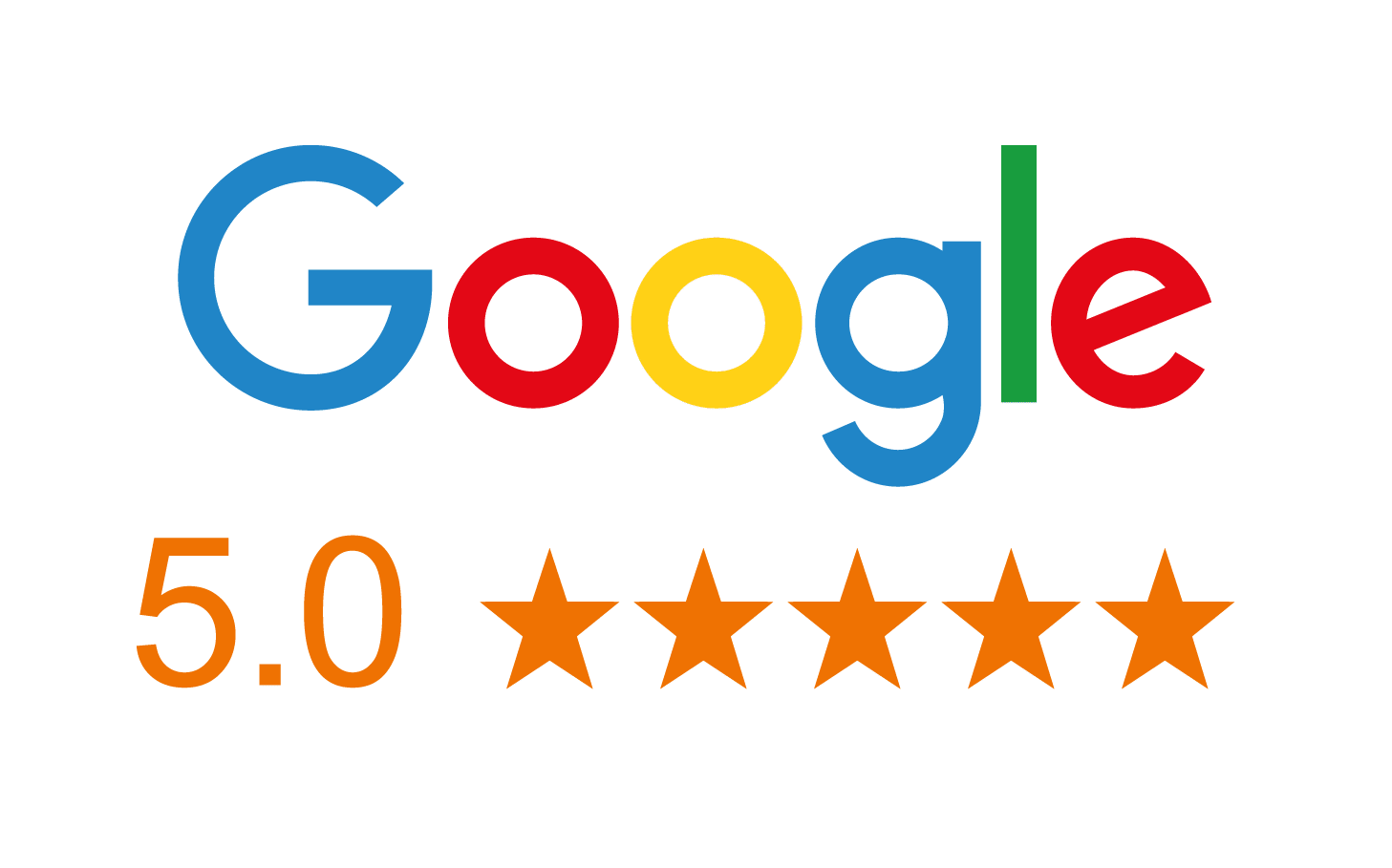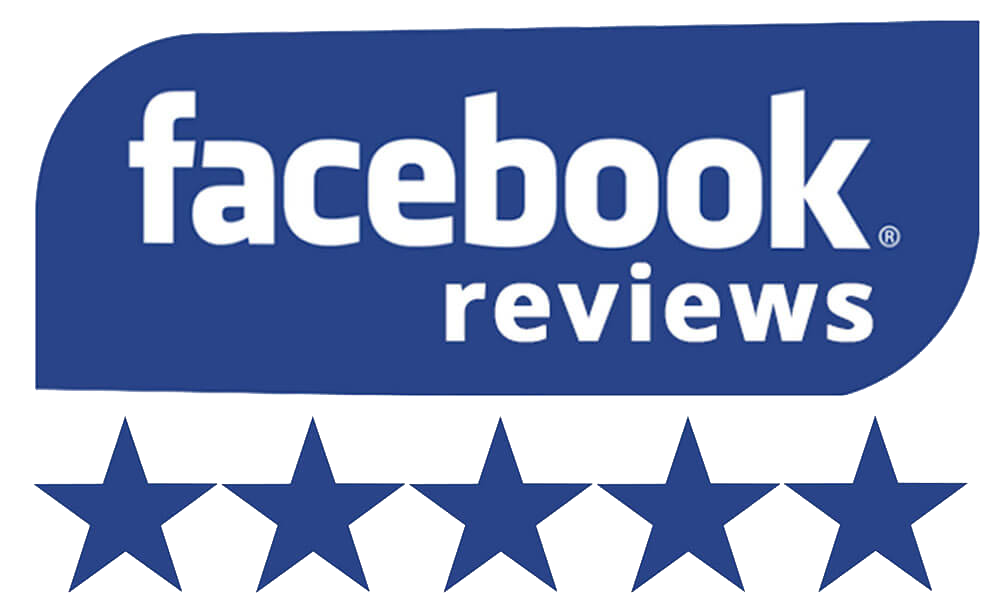 "THE BESTTTTT. Can't say enough good things. Immediately responded on Yelp and got me in the next week. Bomb mom car."
"Tony at Third Coast Customs did a chrome delete job on my Audi SQ5 to get rid of the silver/chrome trim on my windows, mirror caps, front lip, exhaust trim, and grill.
Simply put…. Tony over-performed in every aspect. He had the best price, offered quick and clear communication throughout the entire process, and the wrap job came out flawless."
"Tony did an excellent job on any wrap job I needed on my 2015 mustang. Highly recommend him!"
"Tony and Alan did a chrome delete on my 200 series Land Cruiser. They did a sick matte/gloss black combo, which made my rig look so much better than it did before.
Additionally, they're good guys that back up their work. Had a very small section of the trunk start peeling recently (probably due to my wife's finger nails) and they fixed me up quickly, no questions asked."
"My SUV looks absolutely AMAZING! Tony is amazing to work with. I recently bought a new Nissan Rogue and I HATE chrome and I HATE black and chrome wheels. I loved the vehicle and so I brought to Third Coast Customs.
I dropped it off yesterday and picked it up today and it went from a total mom-mobile to a GREAT looking ride. Check out the pictures for yourself. My dealer tried to send me to another vendor with horrible reviews, so I did some research and found this company.
They didn't ask me to write a review but I believe great work should be celebrated!
This team powder coated my OEM rims and they look fantastic and wrapped every bit of chrome other than the grille emblem which has electronics in it and can't be wrapped. Can't believe the difference."
"Took my 2018 mustang here through a recommendation, and boy am I glad I did. I was screwed by a different wrap shop, who claims to be the best, in reality is mediocre. After paying ALOT of money, got the worse cutomer service and in my opinion a poor wrap job (learnt my lesson the hard and expensive way).
I couldn't leave my car as is, everytime I remember how much I paid, and look at my car, I get disgusted. Told Third Coast Customs to unwrap, and rewrap where I was not satisfied with the old job. The job they did was outstanding. The attention to detail and the finish was impeccable. Thank you for an outstanding job, my car puts a HUGE smile on my face now.
Also did red reflective calipers. Do yourself a favor and wrap here if you're gonna wrap. Reasonably priced, talented, courteous and give you your car back on originally promised date.
Highly recommended"
"I was hesitant about having my car wrapped but it worked out so well. Allen was easy to work with, kept me informed and did an excellent job.
I have checked out the car several times and it is just perfect. I would definitely recommend him."
"Decided to get my new RAV4 wrapped since I hated the ugly silver color it was… TCC wasn't the cheapest I found, but had better reviews and I am glad that I chose them! So far (it's only been 4 days) I haven't seen any issues.
People already seem to notice my car a LOT more now! They asked I come back in a few weeks and make sure nothing wrong happens. Tony and Allen both were great and I didn't have any issues with them! They were able to do it all while I was gone to Las Vegas which was perfect. Thanks guys, I'm debating on having some of my other cars wrapped by them now."